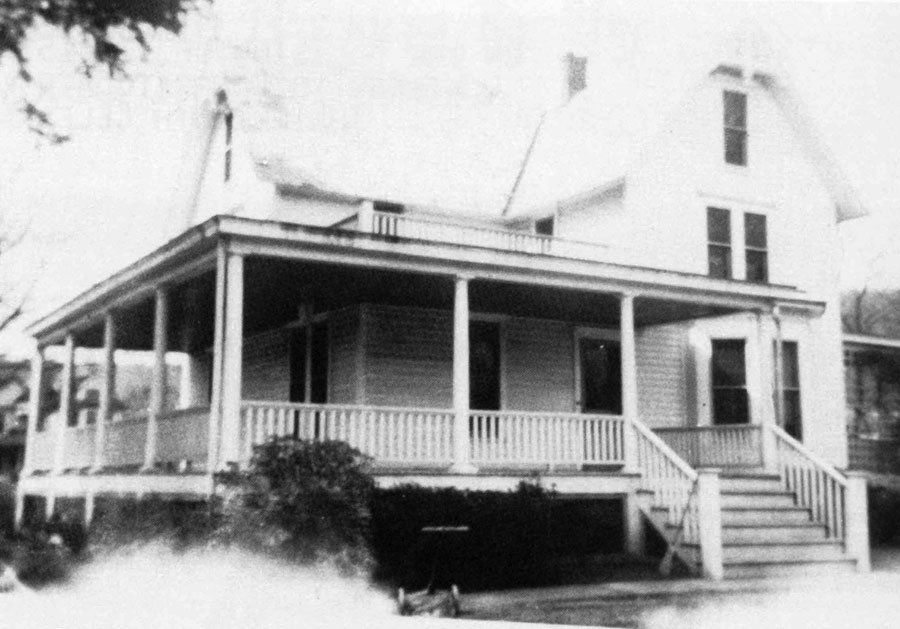 Original Stroyan & Crellin Funeral Home

Our History
Stroyan and Crellin Funeral Home was established in 1946 by Duncan MacLennan Stroyan and Harlan James Crellin. Stroyan Funeral Home, Inc. is independently owned and operated.
Duncan was born and raised in Milford, PA. He attended the Cincinnati School of Embalming, which he graduated from in 1940. Following his graduation, he served his country in the U.S. Army as a medic during WWII until 1946.
Upon his return to Milford, he opened the Duncan Stroyan Funeral Home, located on West Harford Street.
Harlan James "Jim" Crellin, also a WWII veteran, joined Duncan in a successful partnership spanning more than three decades as the Stroyan and Crellin Funeral Home.
These men, one a republican, one a democrat, served their community as the Pike County Coroner. Serving the public in charitable, civic, community and political organizations. Each held, kept, and promoted respect for their fellow veterans.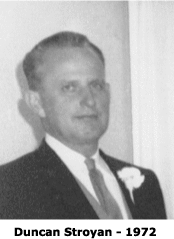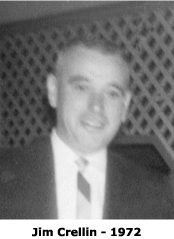 Stroyan and Crellin Funeral Home ran an ambulance service until 1956, when they donated their equipment to the Milford Volunteer Fire Department.
In 1972, Jim left to explore other ventures and Duncan assumed sole ownership. James J. Martin joined the firm as a valuable employee and served as Pike County Coroner, until his death in 1997.
When Duncan had passed in 1976, Lucille Hess Stroyan, Duncan's wife, took ownership and Jim Crellin rejoined the firm until she remarried and sold the business to her son, Kevin T. Stroyan in 1980.
Heather Stroyan Martin was an integral part of the daily operations for 49 years, right up to her passing in 2013.
Stroyan Funeral Home became incorporated in 1986.
In October of 2012 Pyre, Inc. was established by Kevin T. Stroyan. Pyre, Inc. operates MacLennan Hall Crematorium and Tyler's Treasures Pet Crematory.
Though things have changed over the years our belief is the same: to serve our families in a dignified manner, with compassion, concern, and professionalism.