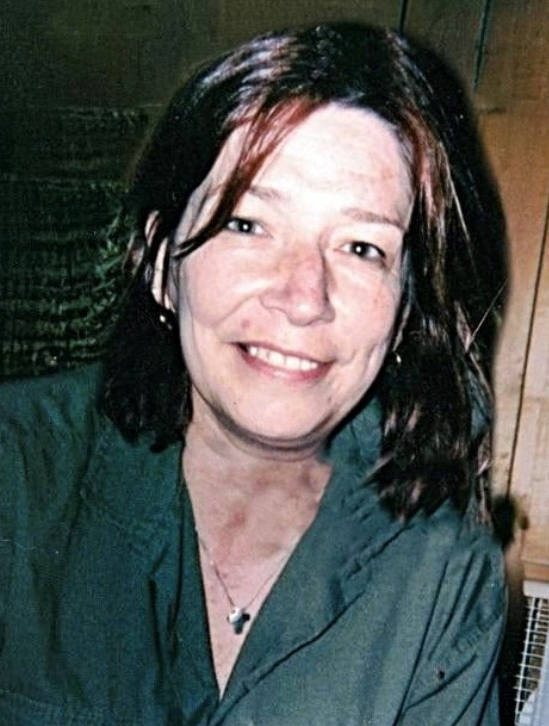 Bernice Fedkenheuer
Bernice Fedkenheuer, 72, of Dingmans Ferry, Pennsylvania passed away at home on May 1, 2023.
The daughter of the late Frank and Dorothy (Lowery) Kaminsky, Bernice was born on October 4, 1950, in New Jersey. She married Robert John Fedkenheuer who preceded her in death on October 25, 2011. She was also predeceased by her step daughter, Danielle Fedkenheuer in 2007 and her brother-in-law, Raymond Thompson in 2015.
Bernice leaves behind her step daughters, Skye, Jade, Rochelle, Dreena and Bliss; brothers-in-law, Michael Fedkenheuer, Tom Thompson; 10 step-grandchildren and her fur daughter, Lola.
She was known for her blunt and cheerful attitude. There will be no funeral services held. Please consider a donation to your local animal shelter or nature conservancy and always pass on kindness.
Cremation was privately held at convenience to the family at MacLennan Hall Crematorium, Milford, Pennsylvania.
Arrangements were made by Stroyan Funeral Home, 405 West Harford Street, Milford, Pennsylvania 18337 (www.stroyanfuneralhome.com).