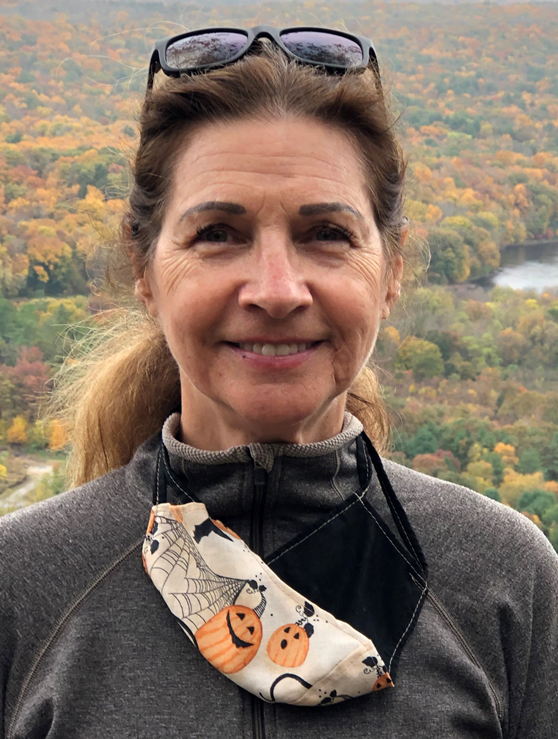 Kerry L. Guest
It is with great sadness that the family of Kerry L. Guest reports her unexpected passing on Sunday, September 18, 2022, in Milford, Pennsylvania. She was a loving daughter, sister, aunt, great aunt, and niece.
Kerry worked as a Senior Global Operations Specialist where she dispatched aircrafts for Fed Ex Express.
The daughter of Richard and Miriam (Palmer) Guest, Kerry was born on August 18, 1956, in Rockville Center, New York.
Kerry leaves behind her mother, Miriam Guest; sisters, Kimberly P. Guest, and Karen K. Guest; brother, Bruce N. Guest; uncles, Donald Guest, and Howard Palmer; nieces, nephews, and many loving cousins.
She was preceded in death by her father, Richard Guest.
Services and cremation will be private at convenience of the family. Final interment will be at the Milford Cemetery, Milford, Pennsylvania.
Memorial donations may be made to Pike County Humane Society, PO Box 255, Milford, PA 18337 or Pennsylvania Parks and Forests Foundation, 704 Lisburn Road, Suite 102, Camp Hill, PA 17011.
Arrangements were made by Stroyan Funeral Home, 405 West Harford Street, Milford, Pennsylvania 18337 (www.stroyanfuneralhome.com).