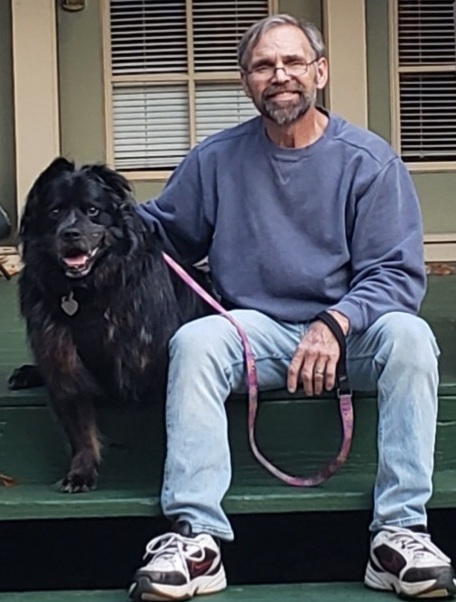 Allan C. Vogel
It is with great sadness that the family of Allan C. Vogel reports his unexpected passing on Friday, September 9, 2022, at Hackettstown Medical Center, Hackettstown, New Jersey. He was 61-years old.
Allan was a loving husband, son-in-law, father, grandfather, son, brother and uncle.
Allan was employed by D&C Contractors, Newton, NJ. He was an avid Miami Dolphins fan and enjoyed building model cars and kayaking in his free time. He had a great sense of humor and was known to tell a bad joke or two at times. The only thing bigger than his fun loving personality was his sweet tooth.
The son of Allan C. and Elaine (Romanelli) Vogel, he was born on October 28, 1960, in Paterson, New Jersey. He was a graduate of Manchester Regional High School.
Allan leaves behind the love of his life, his loving wife, Elena Vogel; daughters, Paula Vogel, Jennifer Miranda, and Michelle McElroy; grandchildren, Elana Drake, Ally McElroy, Kevin Palmer Jr., Julissa Miranda; sister, Barbara Savastano and her husband Bill; brothers, David Vogel and his wife Sue and Richard Vogel and many nieces and nephews.
Friends may call at Stroyan Funeral Home, 405 West Harford Street, Milford, Pennsylvania 18337 on Monday, September 12, 2022, from 2 to 4 and 6 to 8 PM. Funeral services will be held at the funeral home 10 AM on Tuesday, September 13, 2022 with Reverend Joseph Manarchuck officiating.
Cremation will be private at convenience to the family at MacLennan Hall Crematorium, Milford Township, Pennsylvania 18337.
Arrangements were made by Stroyan Funeral Home, 405 West Harford Street, Milford, Pennsylvania 18337 (www.stroyanfuneralhome.com).