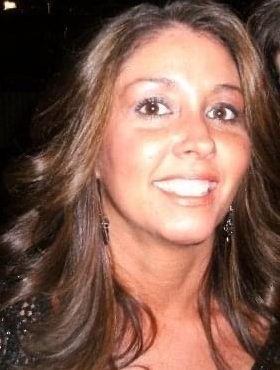 Melissa Reilly-Anderson
Melissa Reilly-Anderson, 51, of Shohola, PA passed away, Thursday, September 8, 2022, at Monroe Hospice House, East Stroudsburg, PA following her 3-year fight against breast cancer. She had worked in the billing department for Dingmans Medical Center, Dingmans Ferry, PA.
Melissa was a very strong and selfless woman, always putting her family and children before herself. She left a positive impact on the lives of everyone who knew her. No matter what life threw at her she always stayed positive, and even through her aggressive fight through cancer she could always put a smile on everyone's faces.
The daughter of Robert and Susan (Puma) Hill, she was born June 5, 1971, in Oceanside, NY.
She was married to Craig Anderson.
Melissa leaves behind her husband, Craig Anderson; children, Corey Reilly, Justin Reilly, Nicholas Reilly, Jack Reilly, Craig Anderson, Jr., Sabrina Anderson; parents, Robert and Susan Hill; brother, Ian Hill and aunt, Tina Puma-Breitfeller.
Family will receive friends at Stroyan Funeral Home, 405 West Harford St., Milford, PA on Tuesday, September 13, 2022, from 2 to 4 and 6 to 8 PM. Funeral services will be held at the funeral home on Tuesday September 13, 2022, at 8 PM with Rev. Claude Stauffer officiating.
Arrangements by Stroyan Funeral Home, Milford, PA (www.stroyanfuneralhome.com).