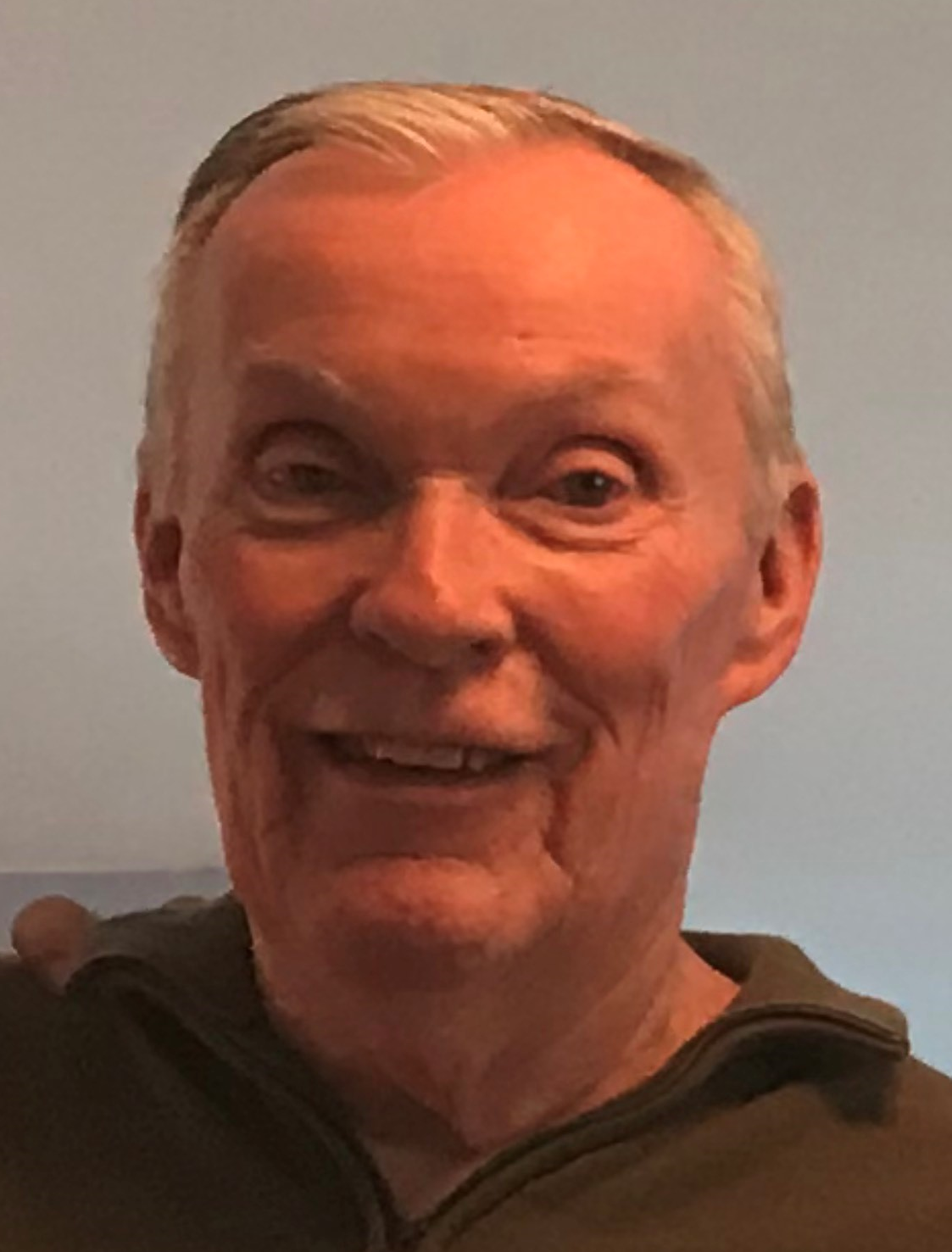 Eugene J. Farrell
Eugene J. Farrell, 78 of Milford, PA passed away peacefully on Tuesday, September 6, 2022, at Newton Medical Center, Newton, NJ surrounded by his family.
The son of the late John and Eunice (Healy) Farrell, he was born on January 18, 1944, in Brooklyn, NY. Eugene graduated from Xaverian High School and later proudly served in the U.S. Army. He then spent his career in the banking industry working in New York City until his
retirement. He enjoyed his retirement supporting his grandchildren at their many activities and sporting events. Eugene was a lifelong New York sports fan cheering on his New York Mets Giants, Rangers and Knicks.
Eugene leaves behind his loving wife of 52 years, Myra Farrell; daughters, Sharon Farrell, Susan Pfuhler and her husband John of Milford, PA, and his loving grandchildren Megan and Jack Pfuhler. He is also survived by his brother John Farrell and was predeceased by his sister Barbara O'Brien. He also leaves behind many nieces, nephews, cousins, and friends.
Friends may call at the Stroyan Funeral Home, 405 West Harford Street, Milford, PA on Friday,September 9, 2022, from 5 to 8 PM.
A Mass of Christian Burial will be celebrated at St. Patrick's Church, 111 E High St, Milford, PA on Saturday September 10, 2022, at 11 AM with Rev. Joseph Manarchuck officiating.
Cremation will be private at the convenience of the family with final interment in Milford Cemetery, Dingman Township, Pa.
Memorial donations may be made to the American Cancer Society.
Arrangements by Stroyan Funeral Home, 405 West Harford Street, Milford, PA. (www.stroyanfuneralhome.com).