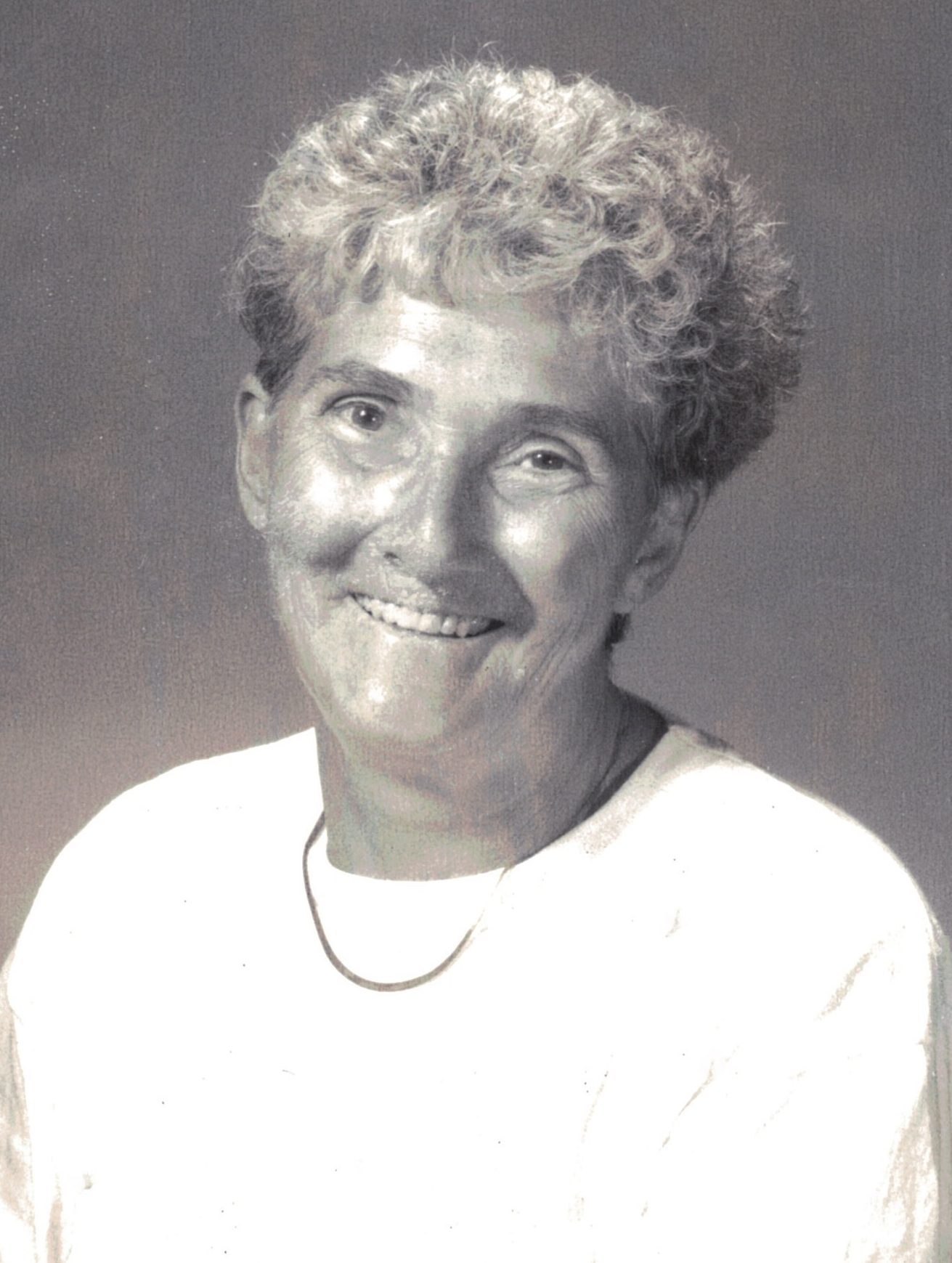 Emily M. Fayo
Emily M. Fayo, 91, of Hawley, PA passed away at home peacefully in her sleep on Sunday, August 28, 2022,
Born July 27, 1931, in Hoboken, NJ to Robert and Emily (Wright) Davis. She was a resident in the Newburgh area for 61 years. In 1992, she had moved to Pennsylvania. She was married to Leonard Fayo for 26 years. Kenneth R. Conlon was her partner for 28 years before he preceded her in death March 7, 2009.
Emily was a 1948 graduate from NFA. She had worked for IBM, Fishkill, NY for 26 years. Before her retirement, she worked as a Senior Engineering Lab Specialist until 1992.
She started running at the age of 53 and became an avid runner, having ran in many races. She participated in the IBM US Nationals, Boston, Los Angeles, Santa Barbara, and many local races. She received many medals, gold, silver, and bronze.
She had played the bells in the VFW Drum Corp, Queen City Fife and Drum Corp Colored Guard, was a lifetime member of ARC and had volunteered many hours helping people with disabilities. She was a Girl Scout Leader for many years, volunteered her time with the neighborhood watch, was an ARC Board Task Force and facilitator of safety in Pike County.
She was an avid traveler, having traveled to many places around the world. She was a very giving person and always wanted to help others in any way she could.
She was a devout member of the Milford Bible Church and Spares and Pairs. The members of the church have helped and supported Emily for many years.
Emily leaves behind her children, Donna (Fayo) Sabella and her husband Paul and Melanie Fayo; grandchildren, Paul Sabella, Nick Sabella and his wife Susan, Christopher Sabella and his wife Ana, Steven Sabella and his girlfriend Widad Munera; great-grandchild, Lucia Emily, and many friends.
The family wishes to extend their thanks to Above The Rest Home Care, Hospice and many individuals who helped Emily in her time of need, Sandy, Vanessa, Margaret, Jess, Patty and Ewa just to name a few.
Cremation was private at the convenience of the family at MacLennan Hall Crematorium, Milford Twp., PA.
Memorial services will be held 11 AM on September 10, 2022, at the Milford Bible Church, 110 Foxcroft Dr, Milford, PA 18337 with Rev. Tom Fox officiating. Final interment will be 11 AM on Monday, September 12, 2022, at the Calvary Cemetery, Route 9W South & Route 94
New Windsor, NY 12553.
Memorial donations may be made to the Milford Bible Church, 110 Foxcroft Dr, Milford, PA 18337 or Residential Hospice, Residential Hospice Foundation, 5440 Corporate Drive, Suite 400, Troy, MI 48098.
Arrangements were made by Stroyan Funeral Home, 405 W. Harford St., Milford, PA 18337 (www.stroyanfuneralhome.com).