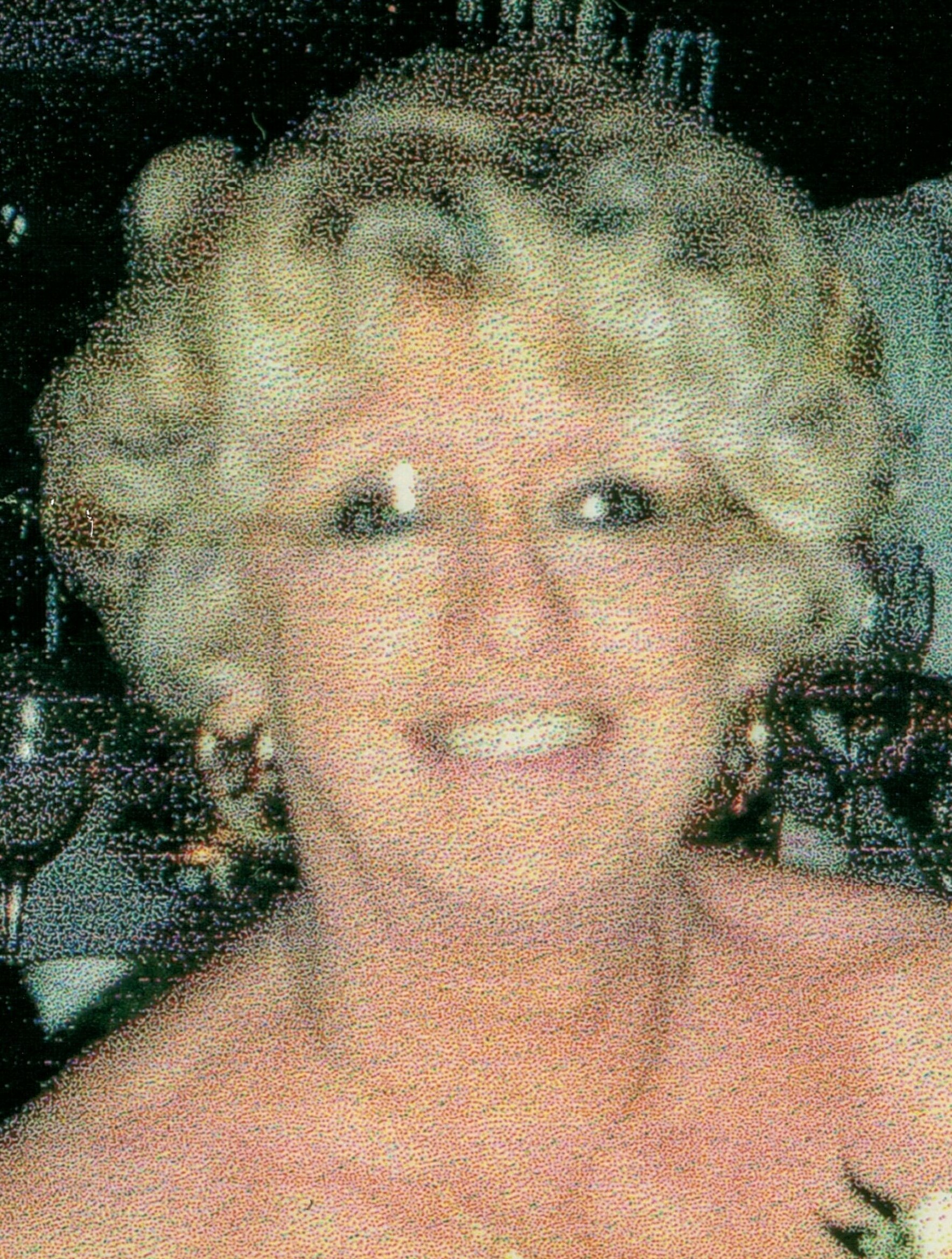 Joan T. Gilbert
Joan T. Gilbert, 84 of Dingmans Ferry, PA passed away, Wednesday, August 10, 2022, at Barn Hill Nursing Home, Newton, NJ. She was a retired Clerk of Land Records for Westchester County, White Plaines, NY. Joan was a member of the Pike County Senior Center where she enjoyed bingo and Sunday dinners at St. John Neuman. Joan was an avid animal lover and enjoyed her gardening.
The daughter of the late William and Helen (Thorschmidt) Berry she was born October 7, 1937 in New York, NY. Joan graduated the High School of Art n' Design in Manhattan, NY. She was married to the late Donald V. Gilbert.
Joan leaves behind four children: Barbara Gilbert Daggett and the late Michael Daggett of Milford, PA, Donald Gilbert and his wife Bonnie of Dingmans Ferry, PA, Raymond Gilbert of Mount Kisco, NY, Robert Gilbert and his wife Anthea of Vancouver, BC; her brother James Sinnott and his wife Michelle of Cary N.C. Eight grandchildren – Kelly Daggett Nemish and her husband Joseph Nemish of Mohegan Lake, NY, Michael Daggett and his wife Kristen of Milford, PA, Brittany Daggett LeVault and her husband Jackson LeVault of Cedar Grove, PA and Kyle Daggett and his wife Jenna of Vista, CA, Lisa Gilbert Conklin and her husband Ryan Conklin of Freeport, Long Island, Trisha Gilbert of Mt. Kisco, NY, Claire and Rowan Gilbert of Vancouver, B.C. Three great grandchildren Jayleen Hernandez, Jackson Daggett and Olivia LeVault. Sister-in-law Eleanor Gilbert, nieces Margaret McLurg, Carol Vila-Young and nephews Matthew Vila and Wayne Vila.
Services and cremation will be private at the convenience of the family. A memorial service will be held at a later date.
In lieu of flowers donations can be made to the Pike County Humane Society, Shohola, PA, 18458.
Arrangements by Stroyan Funeral Home, 405 West Harford St., Milford, PA (www.stroyanfuneralhome.com).