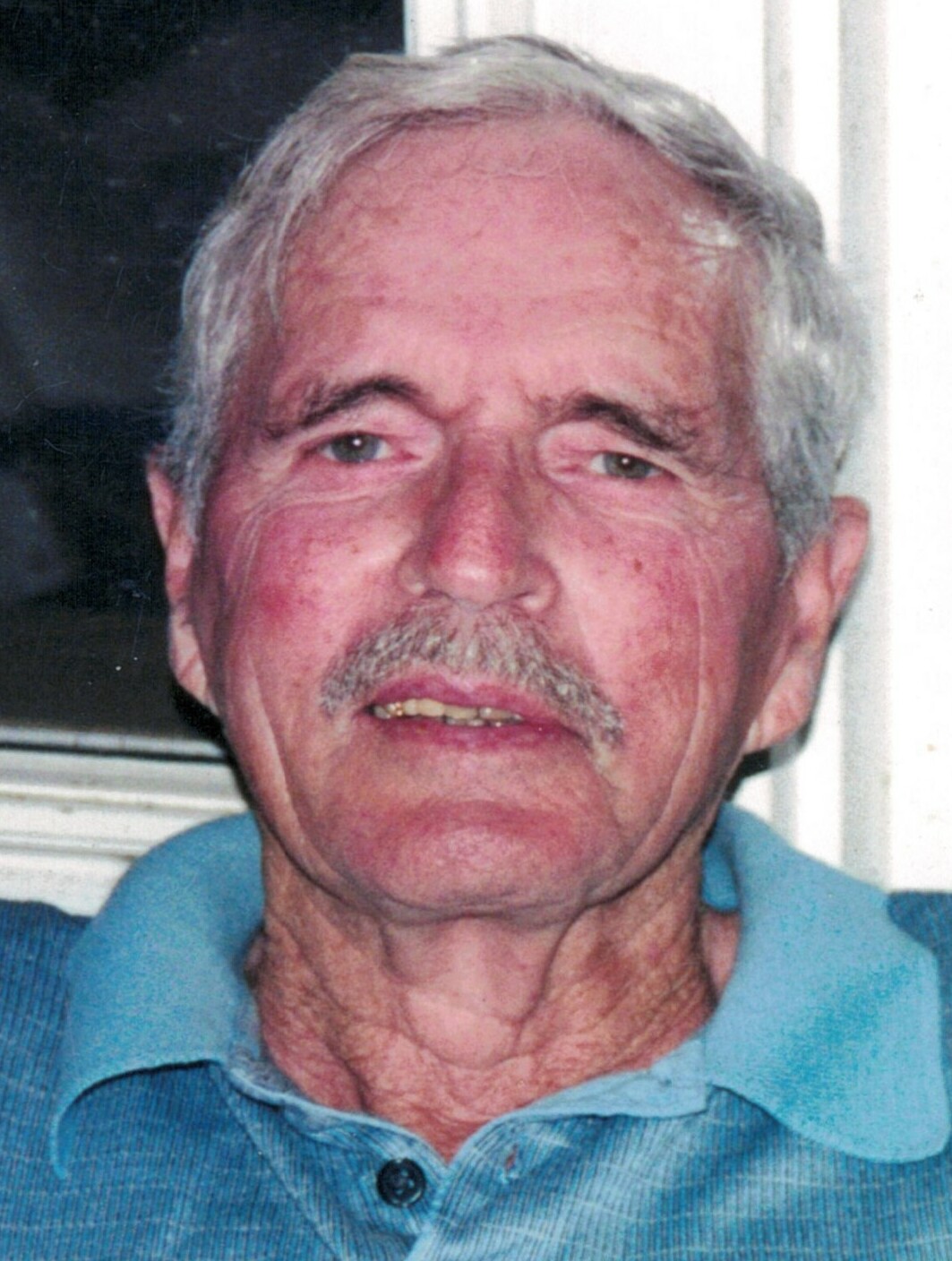 Donald R. Holbert
Donald R. Holbert, lifetime resident of Lackawaxen, PA, passed away on August 10, 2022.
During his 98 years of life Donald saw the advent of the automobile, survived the great depression, saw the world at war, watched the rise of the digital age and lived the American Dream.
His career accomplishments include dairy farmer, well driller, and Penn DOT engineer. Donald was able to live at home till the end of his life, surrounded by family, friends and caregivers. He blessed his family by keeping a sharp, informed mind to the very end of his long life. He was a patriot and lifelong Mets fan.
Donald is survived by two sisters, Sylvia Roberts and Ella Eggenberger; three children, Wayne Holbert, Dave Holbert and SueEllen Saad; as well as eight grandchildren, Chris Howe, William Eisenbach, Abigail Barnes, Mathew Kowalik, Kim Smith, Chelsea Holbert Gerard, Serena Young, Olivia Merhom and numerous great grandchildren. He was loved and will be missed dearly.
Friends may call at Stroyan Funeral Home, 405 W. Harford St., Milford, PA 18337 on Sunday August 14, 2022, from 3-5 PM. Funeral services will follow at 5 PM with Rev. Mary Owens officiating.
Final interment will be private and at convenience to the family at the Holbert Cemetery in Lackawaxen, PA.
Arrangements by Stroyan Funeral Home, Milford, PA www.stroyanfuneralhome.com