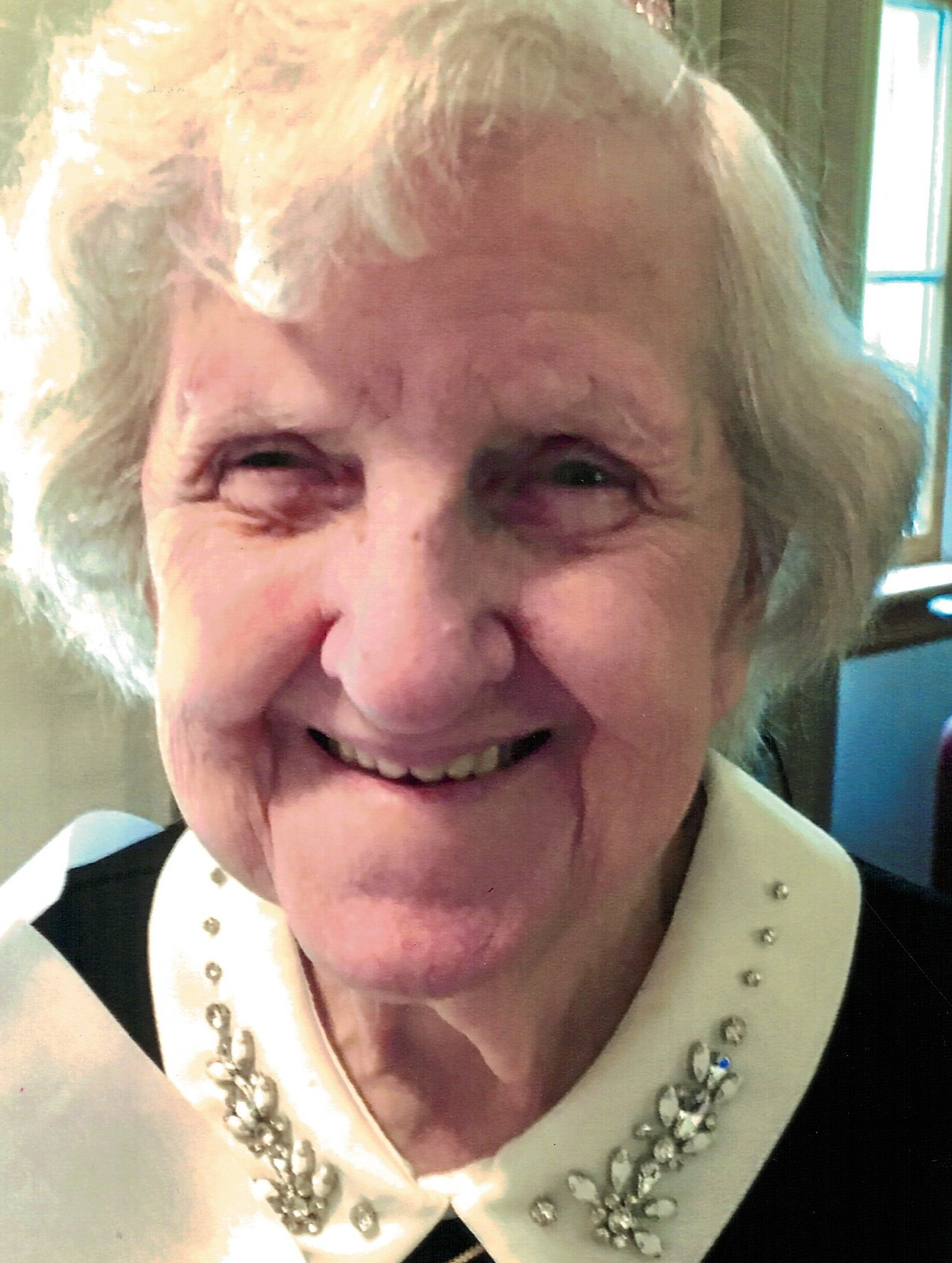 Helen A. Carrigan
Helen A. Carrigan nee Watson, 101, of Milford, PA and formerly of Butler, NJ passed away at her home in Milford, PA on Tuesday, July 19, 2022. She had lived in Butler, NJ for over 60 years upon moving to Milford, PA.
She had worked for many years in the industrial field for Van Roalte Lingerie in Boonton, NJ, and the Aircraft Radio Corp where she made Air Craft Radio Parts during the War in Boonton, NJ. She retired at the age of 82 and was admired for her "work ethic" by all she was employed by. She was proud to be a part of "The Greatest Generation" and often spoke of World War II and the Great Depression.
The daughter of the late Herbert and Edith (Getts) Watson, she was born on May 8, 1921, in Nicholson, PA. She was raised in Butler, NJ. She was preceded in death by her first husband, Lester Carrigan and her second husband, Samuel Bryant of Paterson, NJ.
Helen is survived by her daughters, Joan Vanderhoff and Brenda Finkle; grandchildren, Dona Russo, William Vanderhoff, Kenneth Vanderhoff, Arthur Vanderhoff, Harry Finkle III, Douglas Finkle, Kristen Finkle and Alexander Finkle; 15 great-grandchildren and 3 great-great-grandchildren. She was loved and will be sadly missed by her family.
She was preceded in death by her daughter, Sharon Jean Carrigan.
Cremation was private at the convenience of the family at MacLennan Hall Crematorium, Milford Twp., PA.
Graveside services will be held 2 PM on Tuesday, August 2, 2022, at Mount Rest Cemetery, Butler, NJ with Reverend Iraida Ruizde officiating.
Arrangements were made by Stroyan Funeral Home, 405 West Harford Street, Milford, PA 18337 (www.stroyanfuneralhome.com).