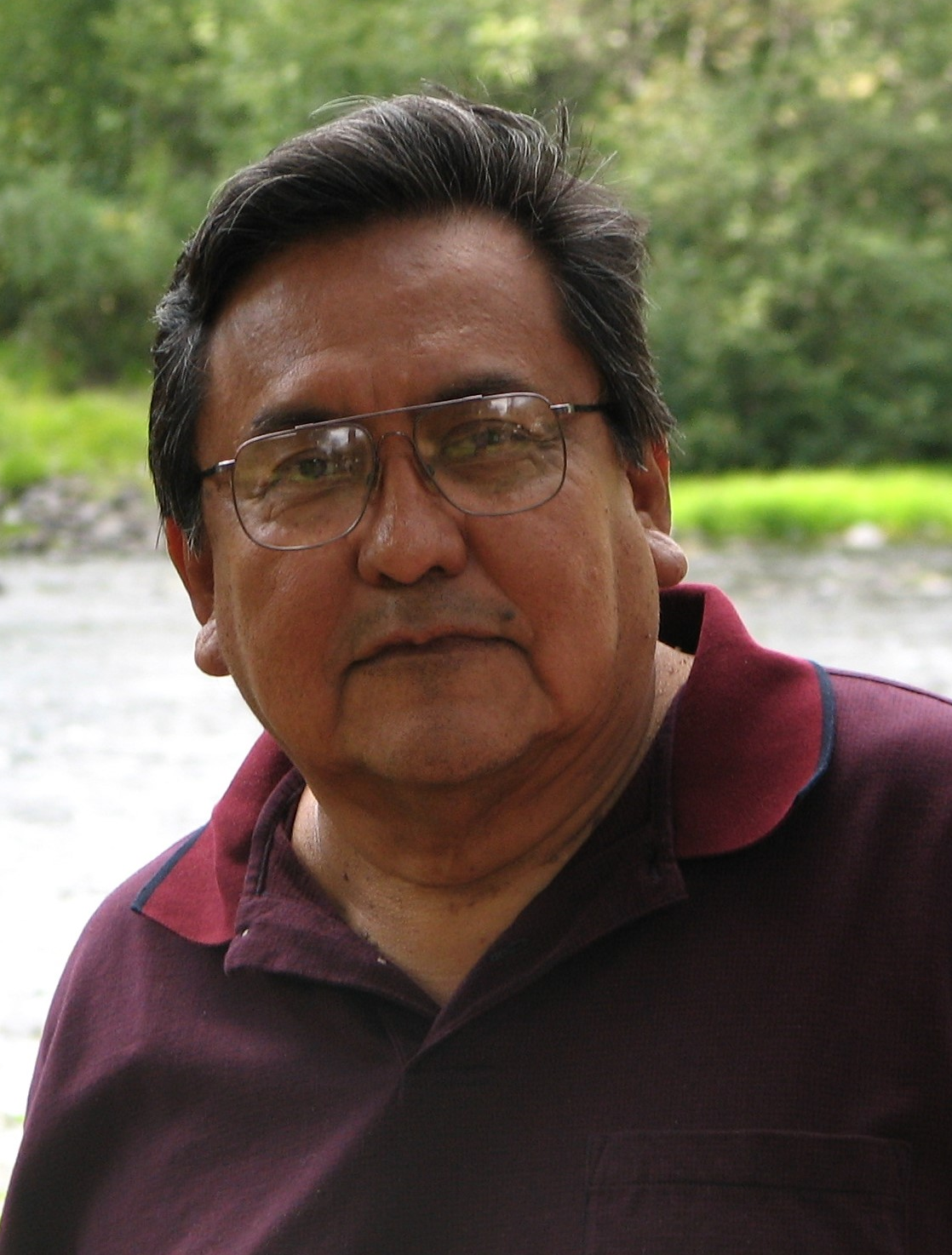 Calvin G. Tallman
Calvin G. Tallman of Milford, PA passed away peacefully on Thursday, June 30, 2022 at the age of 83. Son of the late Haskey and Natalie (Watchman) Tallman, he was born October 25, 1938 in Toppenish, WA. He attended Central Washington University graduating with a degree in Mathematics. He served in the US Air Force and began his career as a senior systems analyst in NYC. On September 12, 1970, Calvin married Rosanne Andres and raised their three daughters in Northern NJ. Calvin will be remembered as a quiet and loving husband, father and grandfather who took great joy in all his grandchildren.
Calvin is survived by his wife, Rosanne Tallman; daughters, Tracey Reinhart and her husband, Keith, Kimberly Fleming and Alexandra Bogusta; his nieces, Stephanie Pastrana and Whitney Gregg; his nephew, Spencer Gregg; grandchildren, Zachariah and Haskey Fleming, Meaghan Reinhart, and Amanda, Laina and Eva Bogusta; his brother, Richard Tallman; and his sister-in-law Cecilia Andres Gregg and her husband Geoffrey. He is predeceased by his sister, Evelyn Pastrana.
The family will receive friends at Stroyan Funeral Home, 405 West Harford St., Milford, PA on Friday, July 8, 2022 from 4 to 7 PM. Funeral services will be held at 6:30 PM at the Stroyan Funeral Home with Rev. Thomas Lutz officiating.
Memorial contributions may be made in lieu of flowers to either of Calvin's favorite charities, the Central Washington University Foundation or the Memorial Sloan Kettering Cancer Center.
Arrangements by Stroyan Funeral Home, Milford, PA (www.stroyanfuneralhome.com).