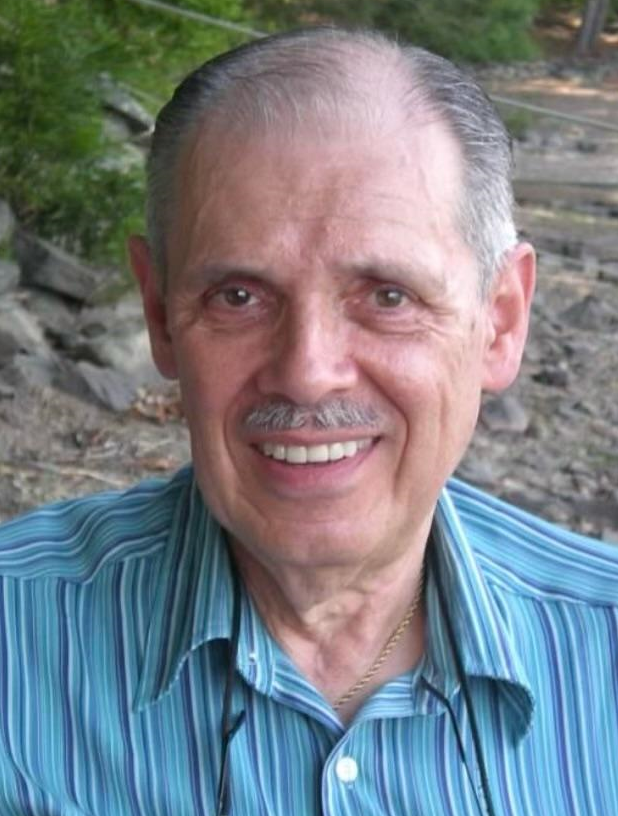 William J. Steiner
It is with great sadness that the family of William J. Steiner reports his passing on Friday, May 6, 2022, at Delaware Valley Skilled Nursing and Rehabilitation Center, Matamoras, PA. He was 78 years old. He was a loving husband, father, grandfather, brother, and uncle.
The son of the late Oswald and Evelyn (Avila) Steiner, he was born on October 20, 1943, in Brooklyn, NY. He was married to Nancy (Calautti) Steiner on August 18, 1963.
William had worked many years for New York City as a Corrections Captain. He was a devout member of the St. Patrick's Roman Catholic Church in Milford, PA.
He served as the Treasurer of the Monroe Chester Sportsman Club for sixteen years and was a member of the Single Action Shooting Society, the Correction Emergency Response Team, and past President of the Ramapough Sportsmen Club.
William leaves behind his loving wife, Nancy Steiner; children, Dawn Rolando and her husband John, David Steiner and his wife Georgiana, Donna Delarm and her husband David, Doreen McGovern and her husband James; brother, Fred Gannon and his wife Nabi; sister, Diana Perez-Stegeman, brother, Frankie Borges and his wife Nancy; numerous brother and sister in laws; 17 loving grandchildren and many nieces, nephews, grand nieces, and grand nephews.
Cremation was private at convenience to the family at MacLennan Hall Crematorium, Milford Twp., PA.
Memorial mass will be celebrated on Monday, May 16, 10AM at St. Patrick's Roman Catholic Church, 111 E High St, Milford, PA 18337 with Rev. Joseph Manarchuck officiating.
Burial will take place at Pine Grove Cemetery, Matamoras, PA following the memorial mass.
Memorial donations may be made to Alzheimer's Association by visiting (https://act.alz.org/donate) or may be made to the charity of donor's choice.
Arrangements were made by Stroyan Funeral Home, 405 W. Harford St., Milford, PA 18337 (www.stroyanfuneralhome.com).