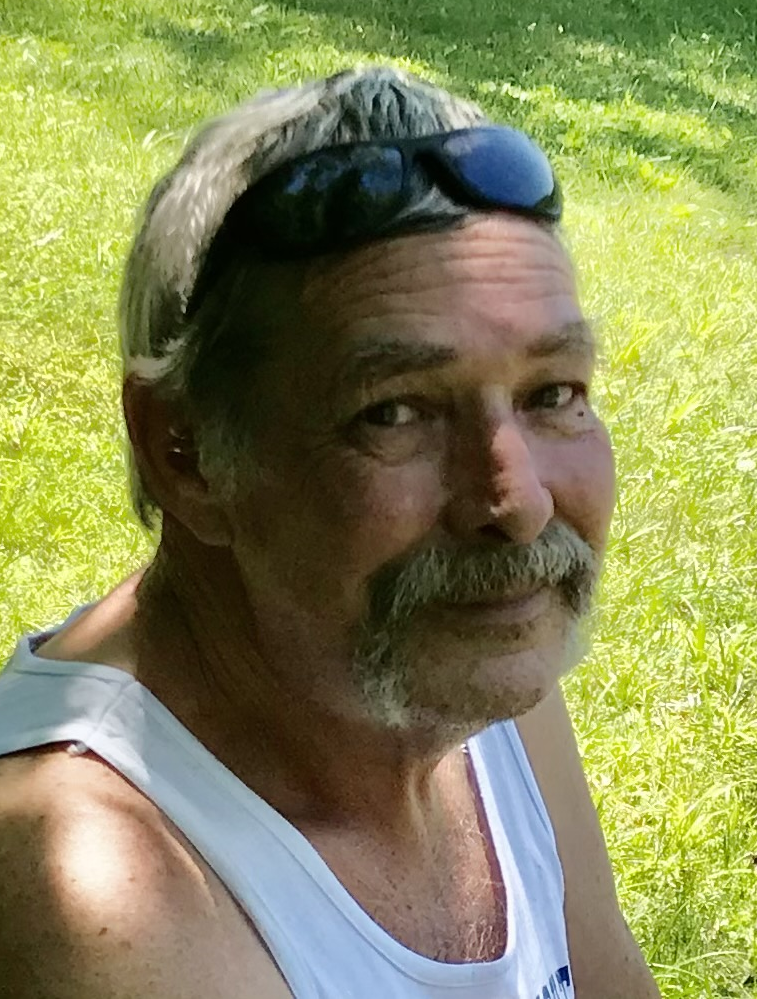 William Francis Morrison
William Francis Morrison, III, 64 of Dingmans ferry, PA passed away Thursday, September 23, 2021 at home. He made a career in construction as a foreman/heavy equipment operator and also shared his love of the open road with his wife as a Truck Driver.
Bill was a volunteer on the Dingmans Ferry Fire Department and spent his free time with his family snowmobiling and 4 wheeling. Bill found joy surrounded by his family and many friends, he was definitely the guy that would give you the shirt off of his back at any given time
The son of the late William Francis and Lorna (Hill) Morrison, II he was born May 15, 1957 in Sussex, NJ. He was married to Joan (Kulisz) Morrison on April 22, 1978 in Newton, NJ.
Survivors include his wife, Joan; daughter, Jennifer (Morrison) Pruitt; son, William B. Morrison; sister, Debra Morrison; brother, Guy Morrison and three granddaughters, Chloe and Presley Pruitt and Gabriella Morrison.
Services and cremation will be private at the convenience of the family.
Arrangements by Stroyan Funeral Home, 405 West Harford St., Milford, PA (www.stroyanfuneralhome.com).