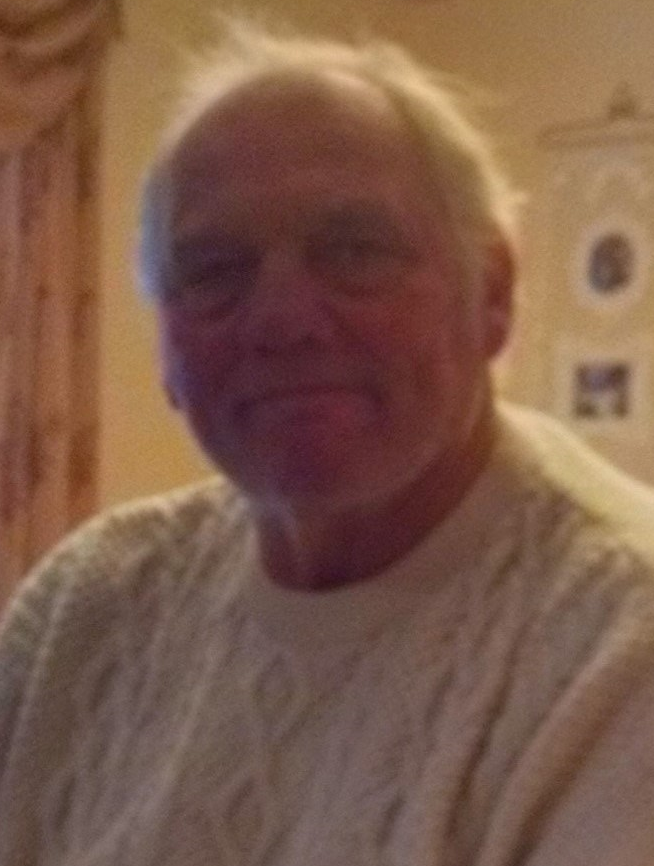 Robert F. Schuffenhauer
Robert F. Schuffenhauer, 76, of Milford, PA passed away on Monday, October 21, 2019 at home. He owned his own company, Pond Ridge Equipment and The Cook's Warehouse.
The son of the late Herbert and Jeannette (Scaglione) Schuffenhauer, he was born August 22, 1943 in Passaic, NJ. He graduated from St. Mary's High School in Rutherford, NJ and received his BA and Masters from Fairleigh Dickenson Univesity in Rutherford, NJ.
Bob leaves his beloved wife, Linda (Balistee) and his children Jennifer Hass, Eric Schuffenhauer and Robert Schuffenhauer, his step daughter, Jennifer Fogler and step son and daughter-in-law Jeffrey and Jeanine Fogler. Bob was predeceased by a son, David McKay. Bob was grandfather to 11 grandchildren, Jake, Ryan and Clayton Fogler, Genevive and Sean Estler, Ava and Anna Schuffenhauer, Garrett Hruska, Tiana McKay and Abby and Amber Schuffenhauer.
Cremation was private.
Arrangements made by Stroyan Funeral Home, 405 W. Harford St., Milford, PA (www.stroyanfuneralhome.com).