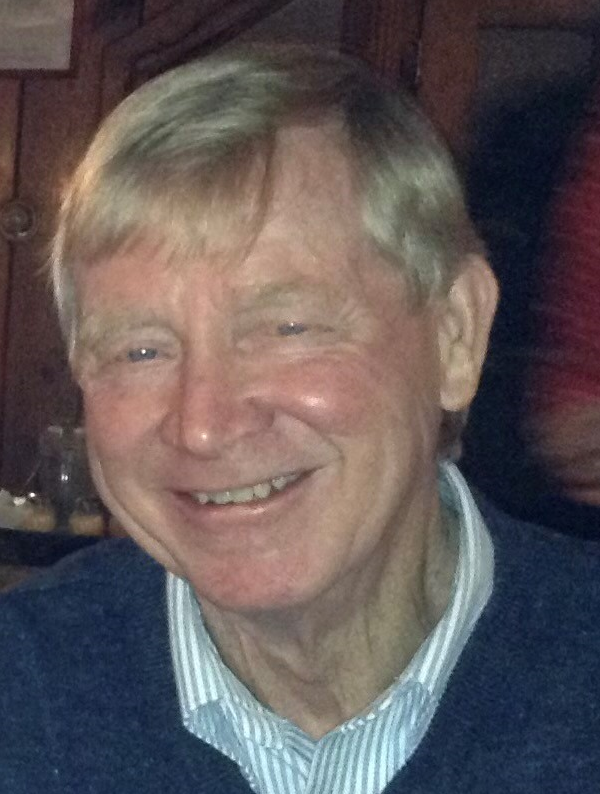 Dale H. Siemers
Dale H. Siemers, 78 of Shohola, PA passed away Saturday, May 29, 2021, at Weatherwood Healthcare. Weatherly, PA. He was owner and operator of Dale H. Siemers Excavating, Shohola, PA. Dale was a member of St. Jacobi Lutheran Church, Shohola, PA and a U.S. Airforce Veteran.
The son of the late William and Iva (Fickbohm) Siemers he was born August 17, 1942, in Akron, IA. He is survived by three brothers, Wayne, William, and Ronald. He was preceded in death by his sisters, Jeanette and Janice Siemers.
Memorial service will be held at St. Jacobi Lutheran Church, Shohola, PA on August 17, 2021 at 5 PM. Burial was private in Peace Lutheran Cemetery, Alcester, SD.
Arrangements by Stroyan Funeral Home, 405 West Harford St., Milford, PA (www.stroyanfuneralhome.com).